About Maple Key Labs
Maple Key Labs Inc. was founded out of the Advanced Computational Fluid Dynamics Lab at Western University. Through our experience working on a variety of academic and industry projects, our team has recognised the value that understanding fluid behaviour can bring to any product. Using a variety of tools and techniques, we can create information that will enable faster design iterations, reduce costly experiments, and can help you develop a competitive edge.
Meet the Executive Team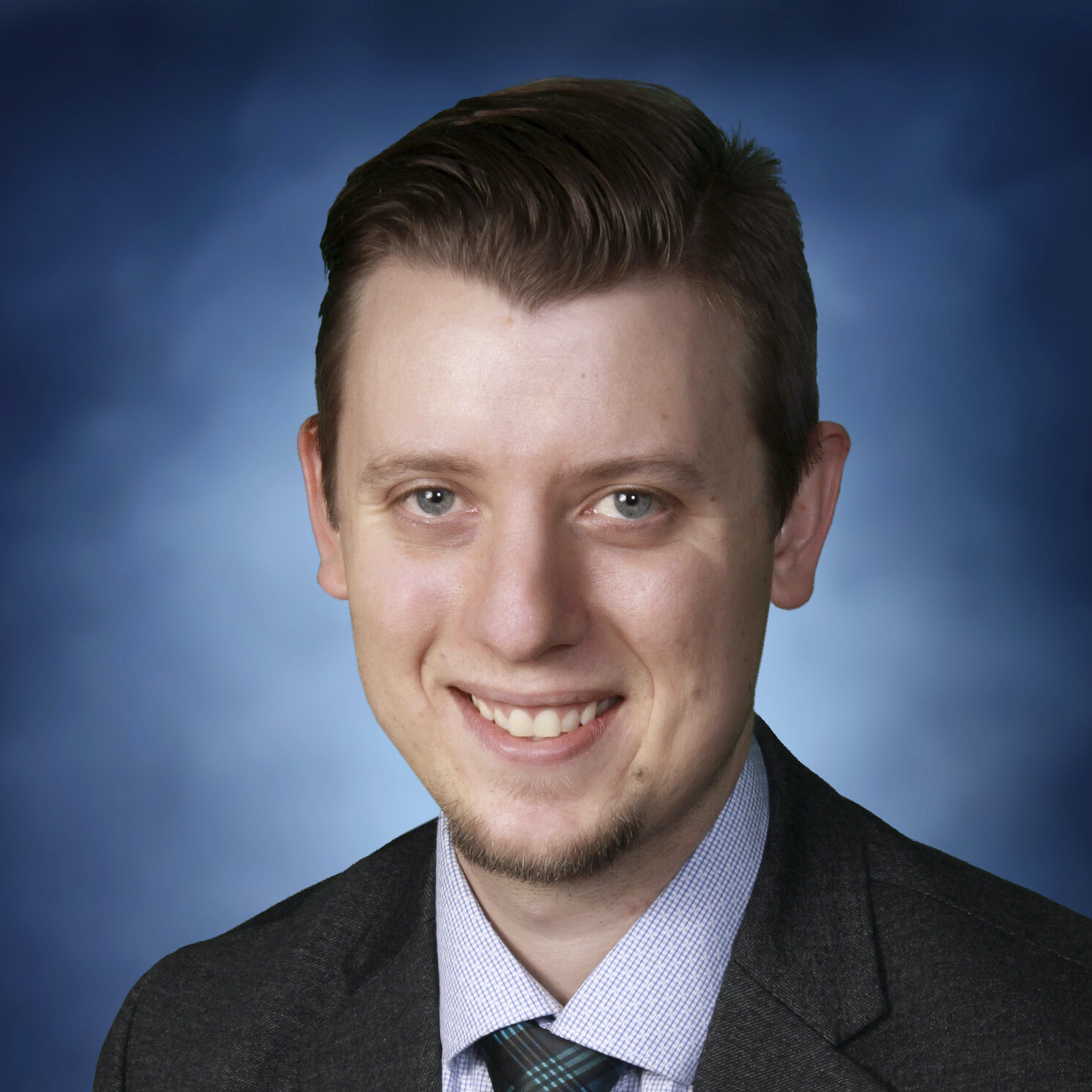 Chris DeGroot, PhD, PEng
Chief Executive Officer
Chris graduated with his PhD from Western University in 2012 and since 2016 has been an Assistant Professor in Mechanical and Materials Engineering at Western. Prior to joining Western he was a Research Scientist at Trojan Technologies where he specialized in CFD modelling of wastewater filtration processes. His most active area of expertise is in the wastewater treatment industry (including photobioreactors, UV disinfection, rotating belt filtration, attached growth bioreactors, and activated sludge processes). He also has significant experience working in medical devices (specifically for respiratory therapies) and heat transfer enhancement (specifically using innovative materials/devices such as porous metal foams and heat pipes). He is an avid programmer, specializing in the C++ and Python programming languages. When he is not working, you will most likely find him riding a bicycle or brewing beer.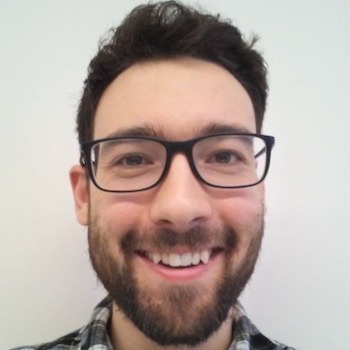 Nolan Dyck, PhD
Chief Technology Officer
Nolan graduated with his MESc from Western University in 2014, studying radiation heat transfer in porous media using CFD. He completed his PhD at Western University in 2020, studying energy transfer mechanisms in swirling compressible flows using CFD and analytical techniques. He currently maintains a useful Python module for creating block-structured meshes with OpenFOAM's blockMesh. In his spare time, he can be found playing ultimate, or planning/running an exciting game of Dungeons and Dragons with his wife and friends.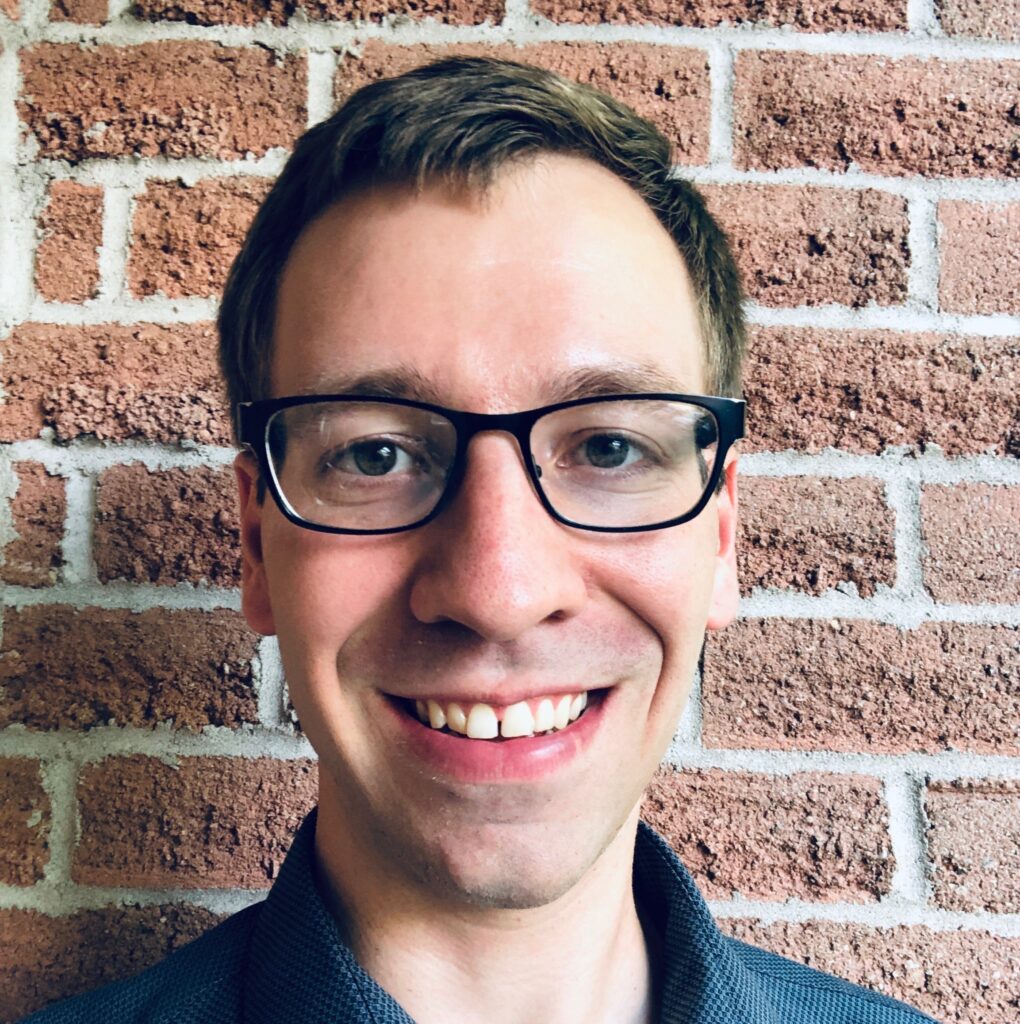 Peter Nielsen, MESc
Chief Financial Officer
Peter has a Masters Degree from Western University focused on compressible flows. Since 2019, he has been working as a Mechanical Engineer in Training at Stein Industries Inc. Designing hardware for electrical transformers. Peter spends his spare time doing road cycling on the roads around London.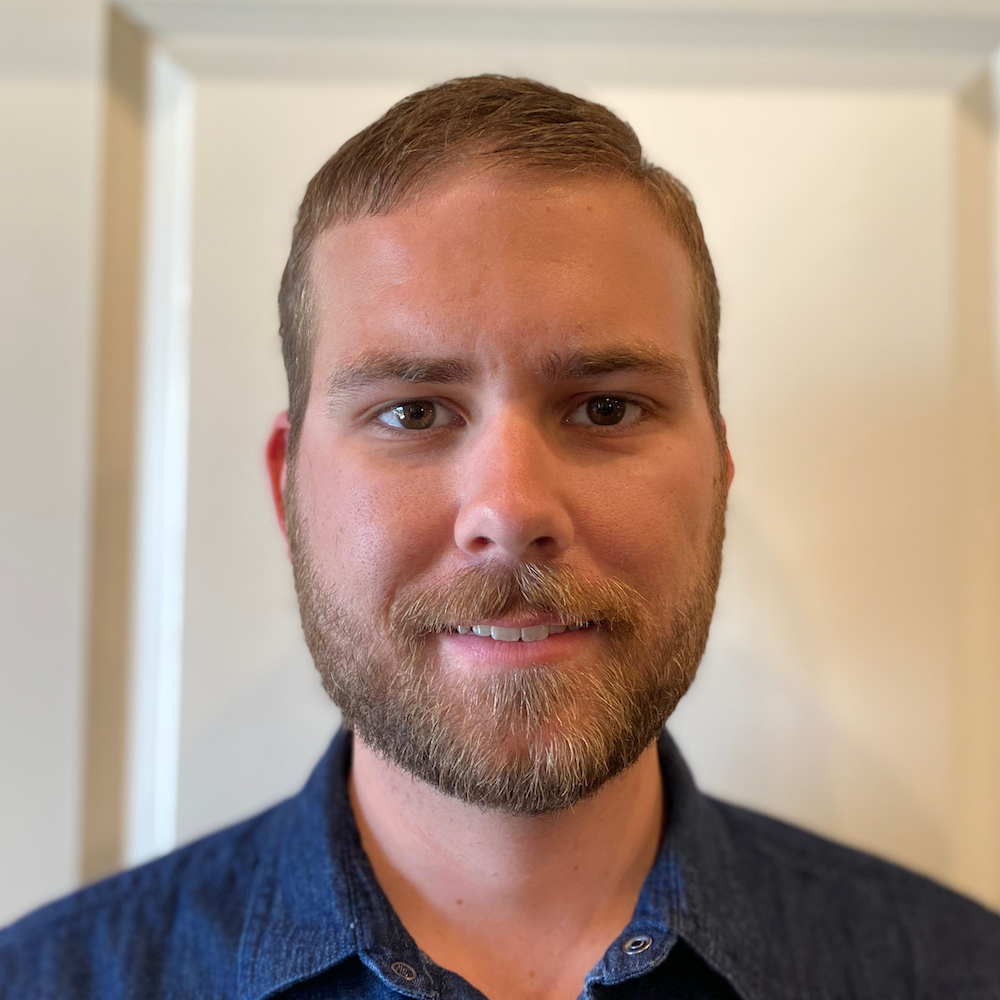 Mark Parker, MESc
President & Secretary
Mark graduated with his MESc from Western University in 2019 and is currently working towards his PhD in Mechanical and Materials Engineering at Western. The focus of Mark's research work is on performance improvement of a cyclone particle separator using a dynamic rotary classifier as well as experimental work with the objective of CFD validation. Mark is also a part-time professor at Fanshawe College, where he teaches courses in CAM with a focus on using Mastercam. Mark enjoys woodworking in his spare time, making bandsaw boxes as well as decorative and functional bowls, platters, and vases on a wood lathe. He also enjoys being out on the lake fishing or in the woods camping.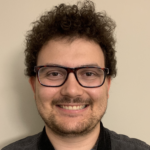 Rex Sherratt, MESc
Chief Operating Officer
Rex graduated from his MESc from Western University in 2018 and is currently working towards his PhD in Mechanical Engineering at Western. The focus for his PhD is modelling resin infiltration and curing in carbon fiber reinforced plastics with applications to the automotive sector. His expertise is in computational fluid dynamics, specifically in compressible multiphase flow and porous media. In his spare time you will find him attempting to make the perfect cup of coffee, playing softball, and walking his new puppy. He is an avid motorcyclist, car enthusiast and London Knights fan.
Work With Us
Ready to realize the full potential of your product? Set up a free consultation now to find out how Maple Key Labs can help your company.